Are you searching for the bag advertising your company?


You are at the right place!
Below there are some basic models of the bags which we are offering.
How to order? It's very simple!
Send us an e-mail: biuro@cotton-bag.pl
In the content of the e-mail write:
The name of the model ( e.g. FLAT STANDARD BAG)
Colour of the product ( e.g brown)
Weight of the cotton fabric (e.g. 270 g/m2)
No. of pieces ( e.g. 100 pieces)
Specify if the products have to have printing or not ( e.g. with printing)- if the bags/products have to possess printing, please attach the design of the printing
We will review your order and we'll give you an accurate valuation
OUR BAGS*

*for customer's request we are able to produce cotton bags in any dimensions
***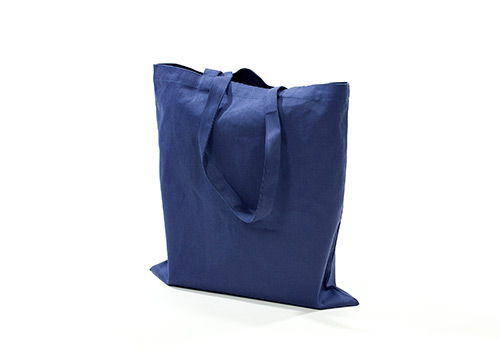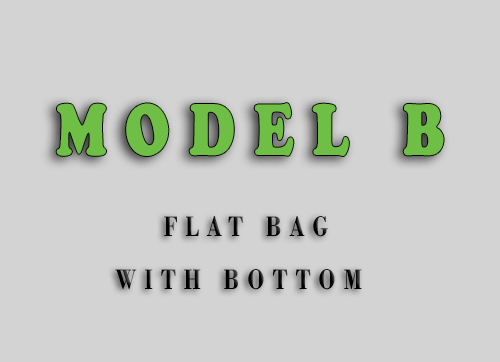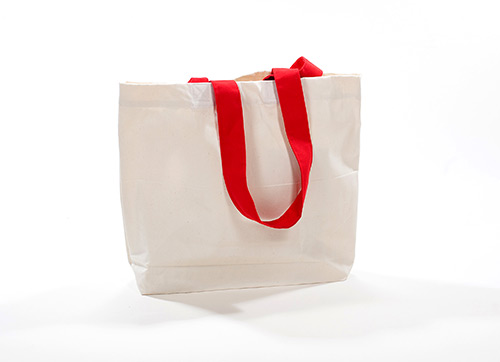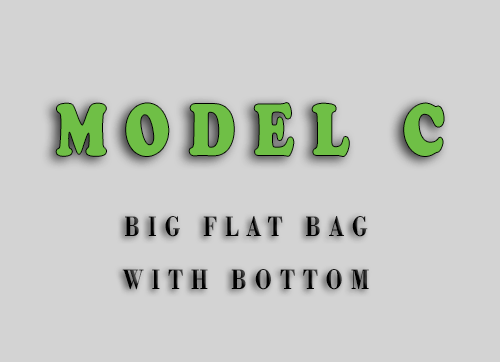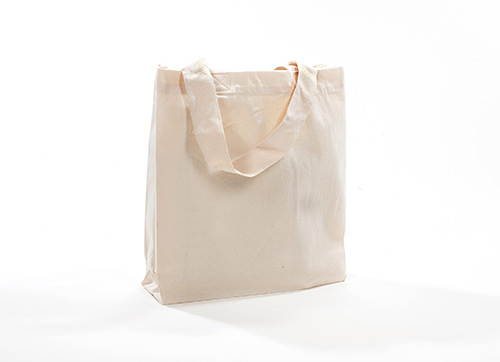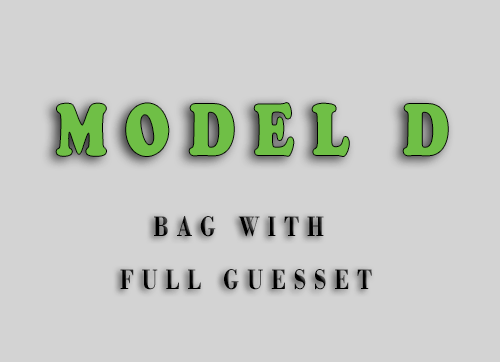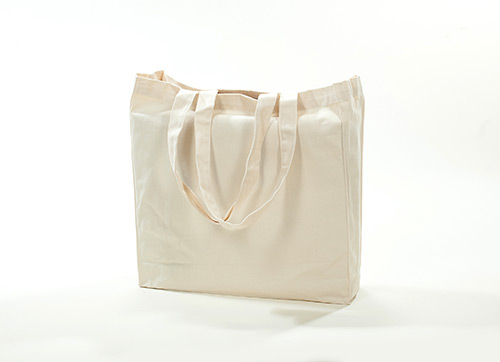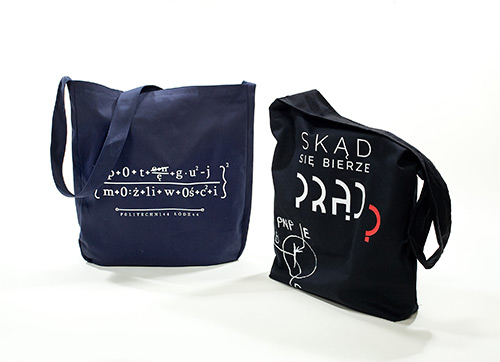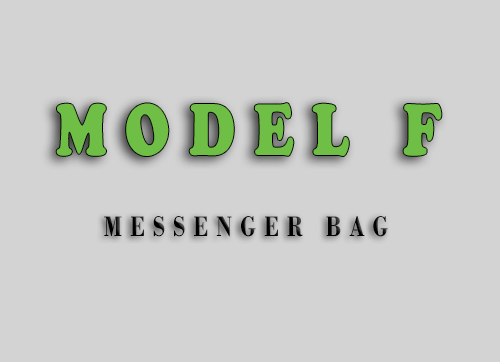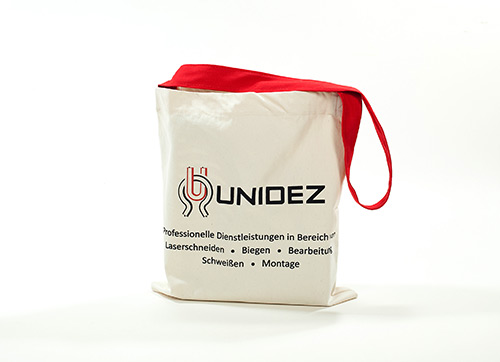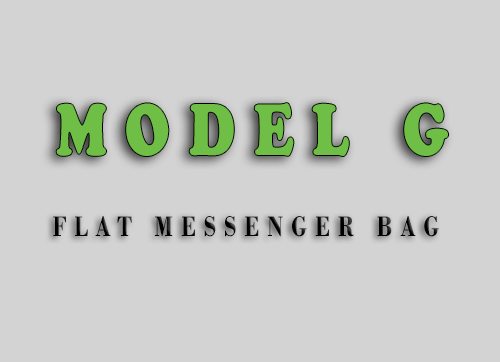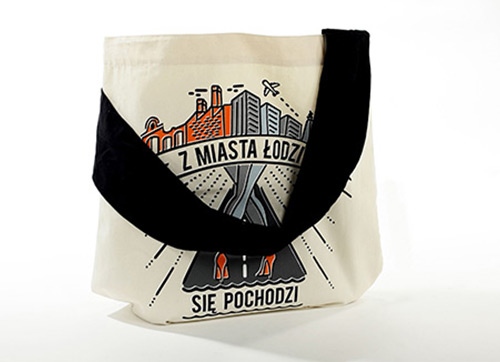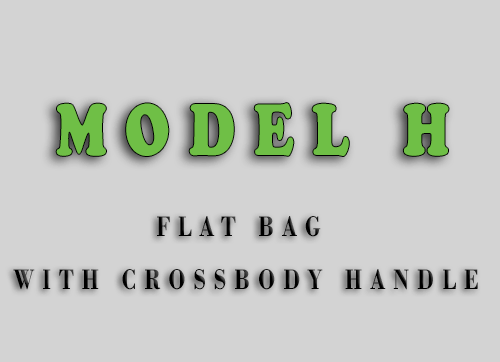 * for the special customer's inquiry we sew products with individual dimensions.