C

otton
Bag
✻
Since the early 90's, our company has been operating and gaining valuable experience within the field of grey cotton fabric. We provide wholesale grey cotton fabric in the heart of Poland, Lodz. Modern advanced logistics solutions have allowed us to expand and cooperate with both local and international customers from all around the world. We offer a wide variety of fabrics, of varied parameters. Our high quality grey cotton fabric is made from the best material available on the market, mainly produced from the highest quality fibres found in Uzbek and Kazak cotton.
We look forward to hearing our customer's eco-bag requirement and requests, helping us tailor a custom made solution which will meet our customers' needs. Advertise your business on our bags!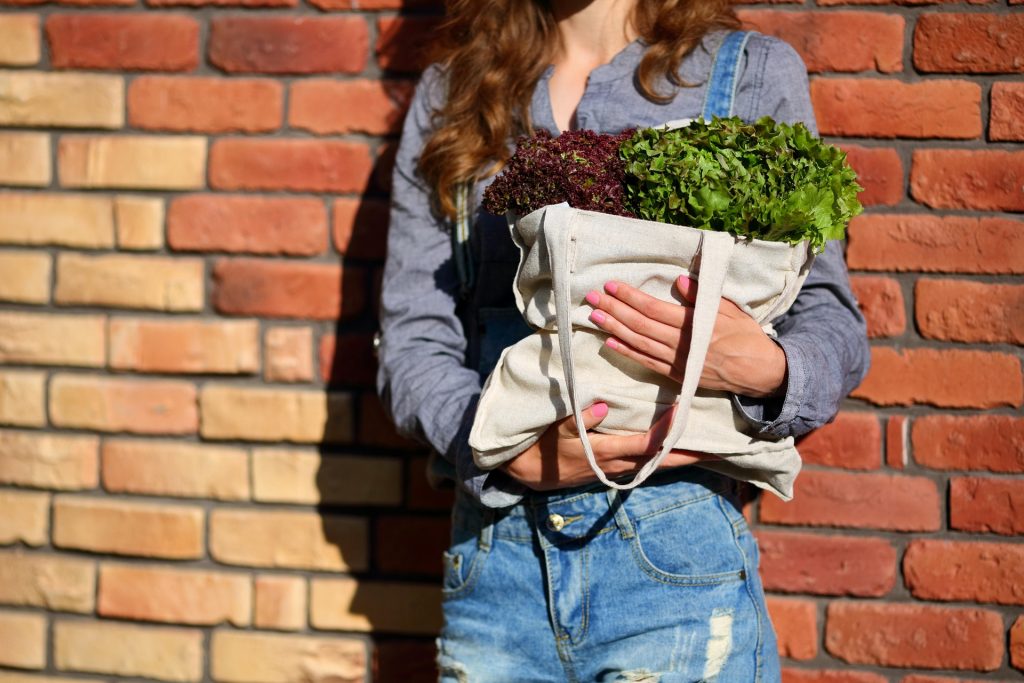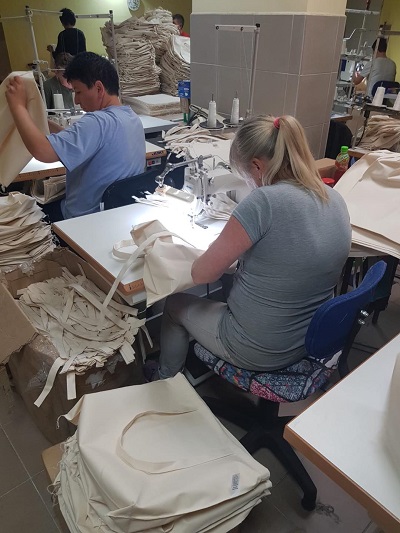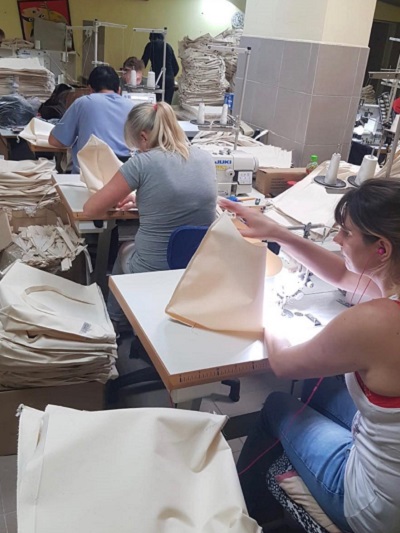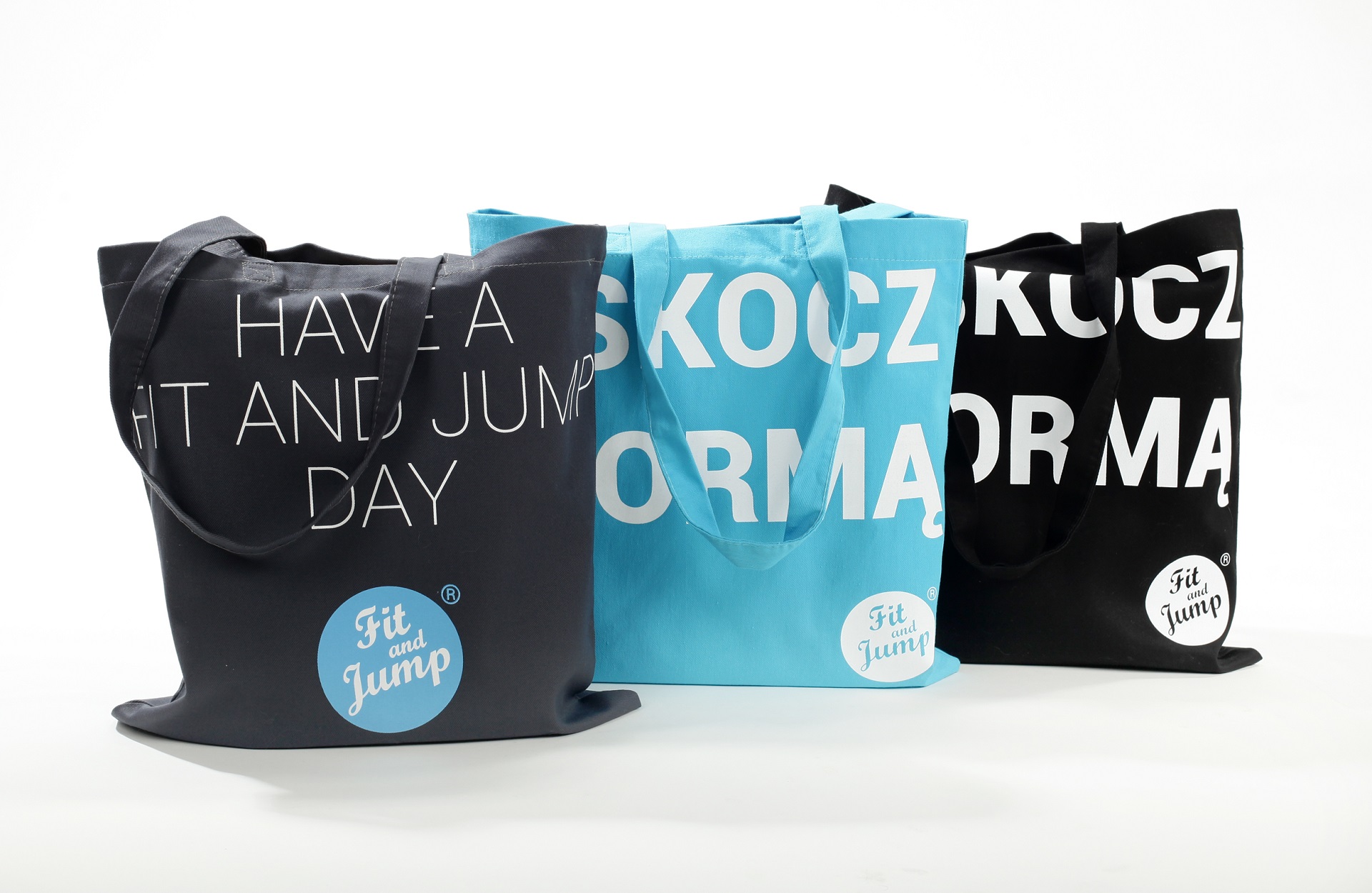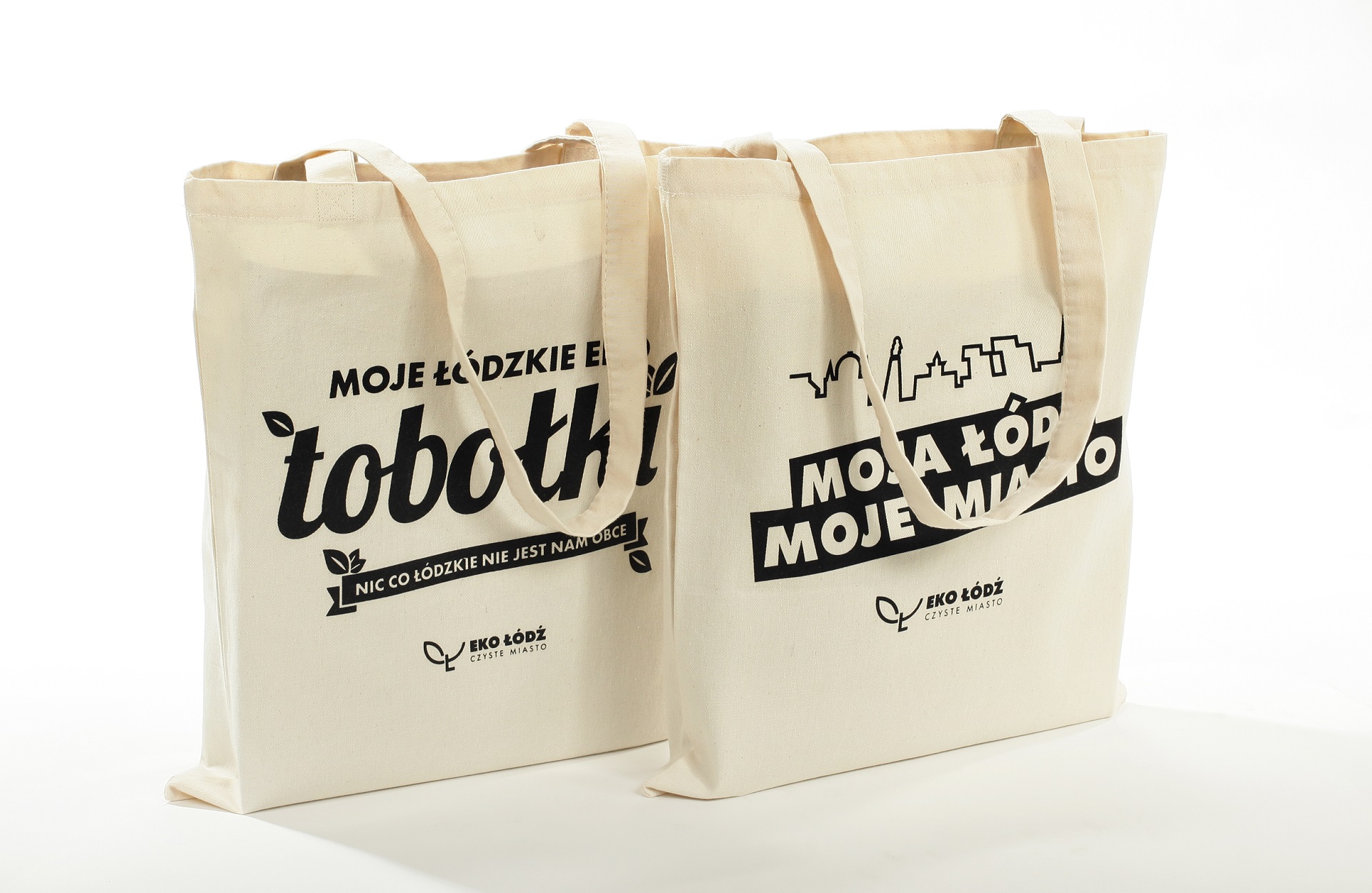 W

hy we??
Cotton Bag
✻
We are trying to finish all our projects on time and as fast as it is possible.
We take care of final quality of our products.
We have already done many projects. We sew 1500 bags per day.
Wide variety of cotton fabric
We possess wide variety of grey cotton fabric in different weight, colour, and weave. We cooperate with Mantis company which is a direct importer of high quality grey cotton fabric.
We tailor individual products
To fulfil our customers' wishes we tailor products specified by our customers from the available cotton fabrics. For the special wish of our customers we also dye grey cotton fabric for the chosen Pantone colour.